Reliable and Convenient Audi Repair and Service at Audi New Orleans
Here in New Orleans, as well as the nearby areas of Metairie, Kenner, Marrero, Covington, Slidell, and beyond drivers enjoy numerous advantages to vehicle ownership. Especially if that vehicle is of the Audi brand, drivers are sure to enjoy exceptional luxuries, conveniences, and confidence and more as they take on the adventures of the future. And while there are many advantages to vehicle ownership, these same drivers will likely admit to finding the recurring need for regular service and maintenance to be an inconvenience and one of the less-enjoyable sides of vehicle ownership.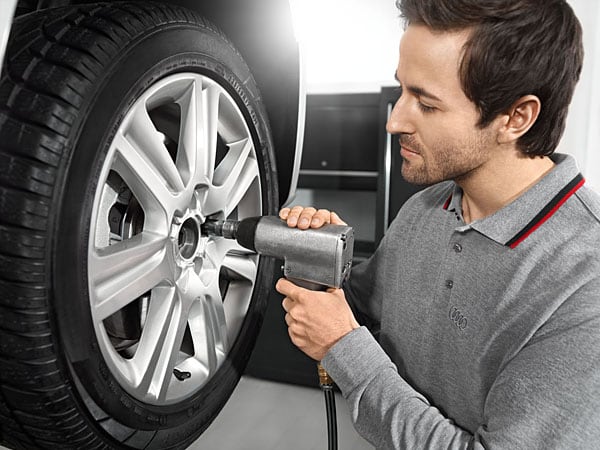 Here at Audi New Orleans, we recognize that many drivers see the need for Audi service and Audi repair in this light, and we take measure to ensure that when drivers in the local region find a need for Audi service, they can receive the services they seek in the Audi service center at Audi New Orleans. Whether you're in need of a simple oil change, or more comprehensive Audi repairs in New Orleans, our team will happily provide the services you seek in a convenient, efficient, and cost-effective manner.
From the ease of scheduling your appointment online, to the advantages of our on-going service specials, and the fact that we utilize genuine Audi parts, you can count on any and all services or repairs to be provided with great respect for the demands of your busy schedule. Once your vehicle is completed, you can get back to enjoying the roads of the local area and beyond with your vehicle operating at its best-possible capacity.
So if you suspect that your vehicle is overdue for service or repair in New Orleans, set up your next appointment with our service experts, and we'll look forward to welcoming you to our location at 3400 N Causeway Blvd, Metairie, LA. Once here we'll get right to work on your vehicle and in no time you'll be back to enjoying the adventures of your future with unparalleled ease.