There's certainly no shortage of new luxury SUV models available in today's market, and finding the one that's a perfect fit for you can be a time-consuming and stressful process. Two of the more popular options are the Audi Q8 and the INFINITI QX80, fierce competitors in the SUV class. We wanted to see how the 2019 Audi Q8 stacked up against the 2019 INFINITI QX80 in a side-by-side SUV comparison, and the results we ended up with might surprise you.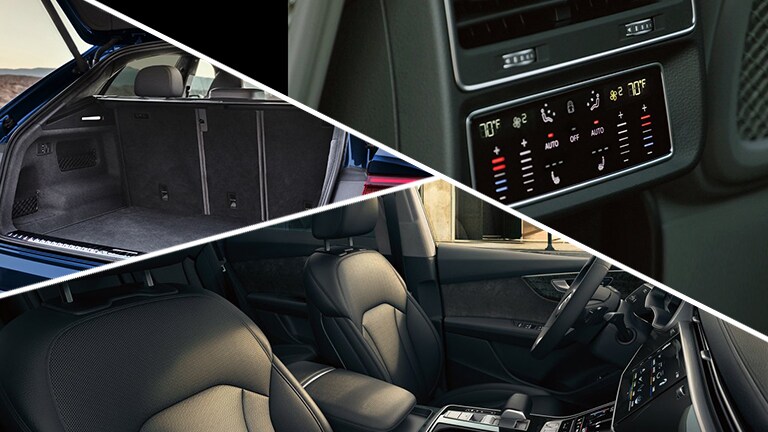 Interior Features:
Q8 standard compass

vs

QX80 compass unavailable
Q8 5 12V DC power outlets

vs

QX80 4 12V DC power outlets
Q8 hands-free liftgate standard

vs

QX80 hands-free liftgate unavailable
Performance Features:
Q8 8-speed automatic transmission

vs

QX80 7-speed automatic transmission
Q8 all-wheel drive

vs

QX80 rear-wheel drive
Q8 17 MPG (city)

vs

QX80 14 MPG (city)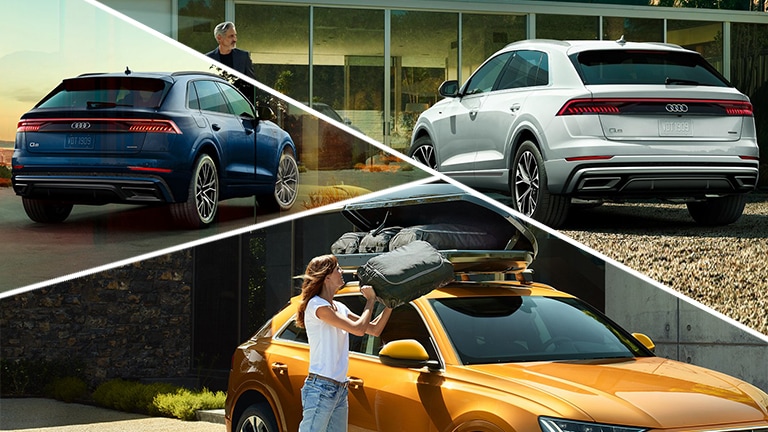 In the areas that matter the most to our New Orleans customers, the INFINITI QX80 simply can't compete with the Audi Q8. With more power outlets and a standard hands-free liftgate, the 2019 Q8 offers the ultimate is modern-day SUV convenience. And while the QX80 brings a bigger, less-efficient engine to the table, the Q8 offers all-wheel drive capability and better overall efficiency. While both luxury SUV models have a lot to offer, the 2019 Audi Q8 wins in this side-by-side comparison.